When we (Abdul & Shamiyan), got into fostering, we weren't sure what to expect. Our foster cat Bambi was an anxious kitten rescued from a high-kill shelter. She was scared and spent most of her time hiding. Through patience and care, Bambi was getting more comfortable and confident. We quickly became attached, so we decided to adopt her!
Seeing how transformative caring for Bambi was, we decided to continue fostering. Fostering is an important aspect of animal rescue systems. It allows vulnerable animals to stay in safe and caring homes until they are ready for adoption. Fostering helps lessen the burden on shelters and rescues when supplies and space may be limited. To date, we have fostered and helped find homes for over 50 cats!
We're so happy to have you join us on our journey! You can learn more about our roles below.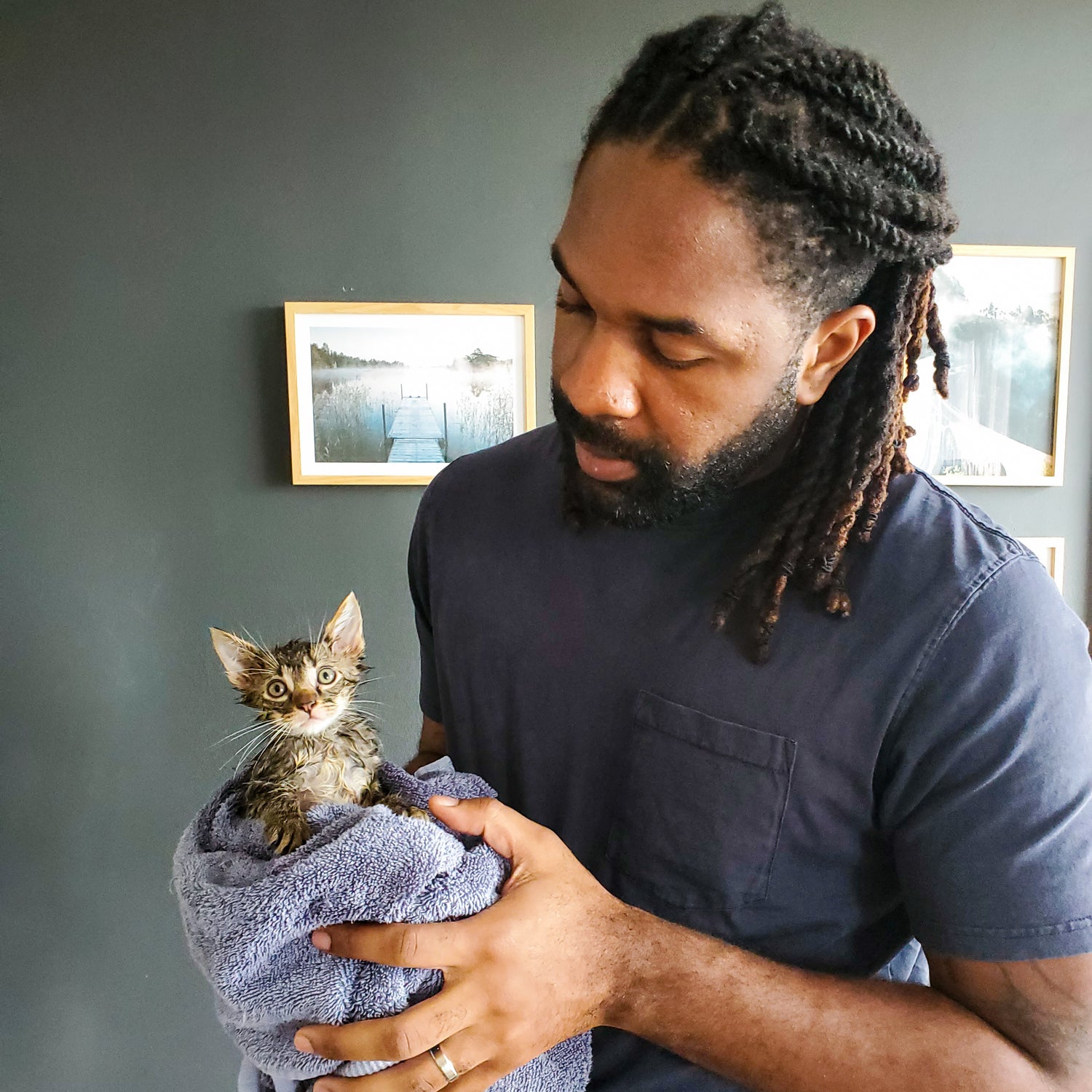 Abdul
Abdul is the cat whisperer! He manages a lot of the day-to-day cat care, including monitoring the cat's health, and ensuring they are well-fed and getting plenty of exercise. Abdul's favorite thing about fostering is seeing how much fun the kittens have during play time.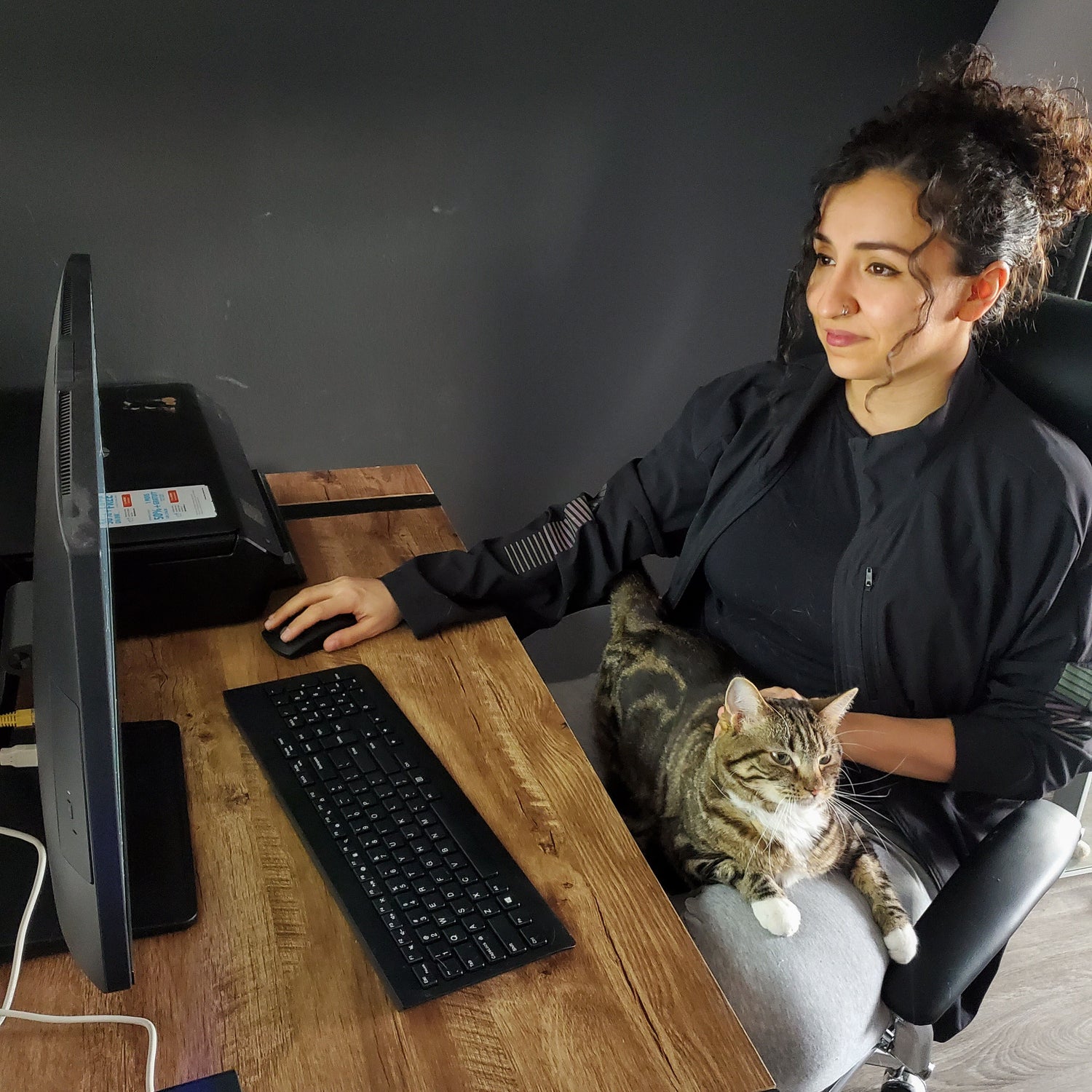 Shamiyan
Shamiyan prefers the creative side of things; she records and edits the videos that capture our foster cat's personalities. She also manages the adoption process, ensuring our fosters are ready for their new homes. Shamiyan's favorite thing about fostering is learning about each cat's unique personality.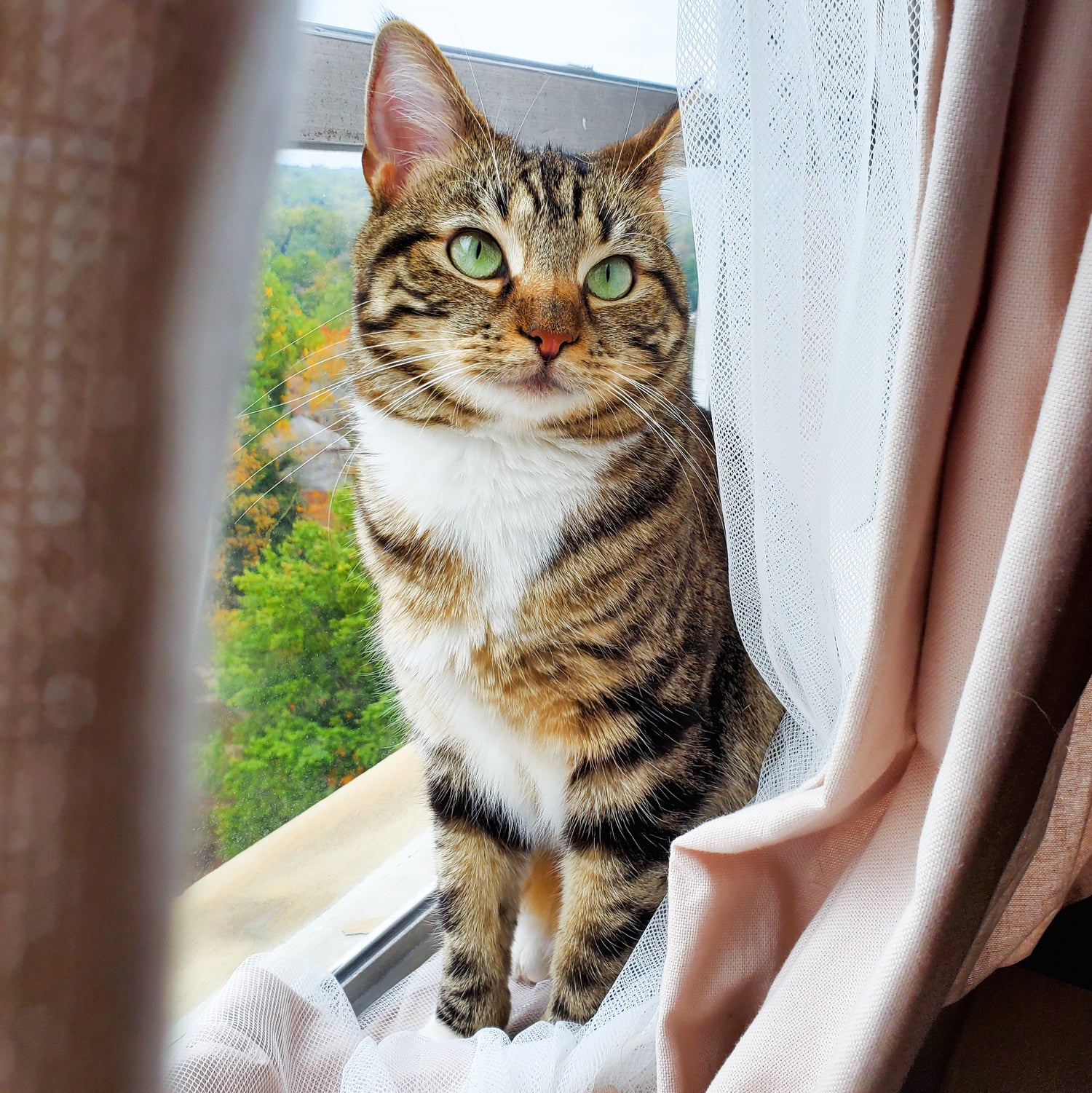 Bambi
Bambi is the manner-queen! She teaches the foster kittens how to adjust to indoor cat life, leading by example. Bambi is the model resident cat and the kittens love following her around to learn from her advanced cat-ways. 
Fostering and finding forever homes for our foster cats is a step on our overarching goal of one day starting our own cat rescue. Until then, we're happy to share our love of these furry friends with you through items inspired by Bambi and our foster cats:
Shop All